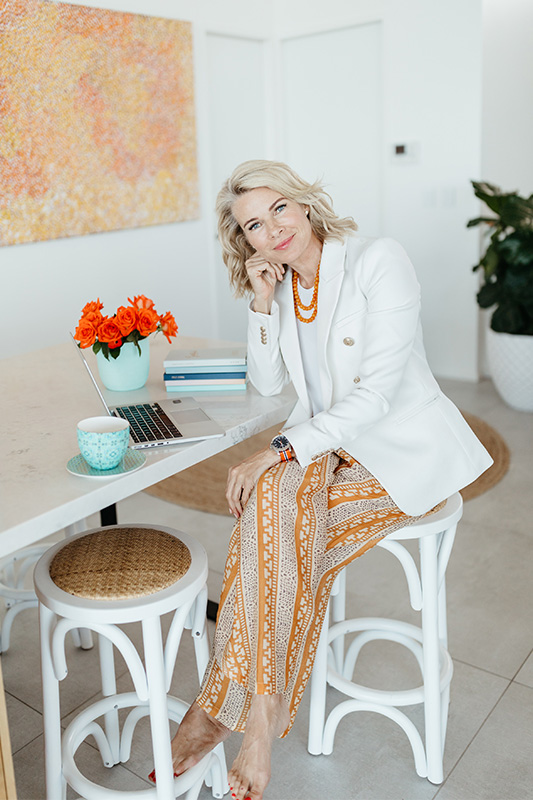 Victoria's Story
Like everyone, I've had my share of trials in life. But these challenges have provided the impetus and motivation for me to rise above my shortcomings and coach others to become the very best of themselves.
Its been a great honour to be at the forefront of change helping people transform both their personal and business lives for the past 25 years.
My unique ability is my sense of intuition that allows me to read my clients and create solutions allowing them to rise above their personal apprehensions, hesitation and downright destructive behaviours.
I've dedicated my life to learning. Im insatiably inquisitive about human potential and been curious to understand, exactly what it is that makes people genuinely happy, successful and fulfilled.
Why do some people struggle whilst others flourish, oftentimes despite the most challenging circumstances?
Helping my clients find the answers to these life questions gives me a great sense of achievement and satisfaction. Ive seen so many people rise above their demons and achieve their greatest goals just from a seemingly simple mind shifts and implementing strategies through my SUPERCOACH programs.
So let's make that shift happen for you.
When you invest in your future through our work,
you're also creating a meaningful change in the world.
Start Now